An Activist Scholar's Approach to Theorizing No Borders
Abstract
Review of: Natasha King (2016) No Borders: The Politics of Immigration Control and Resistance. London: Zed Books, 196 pp.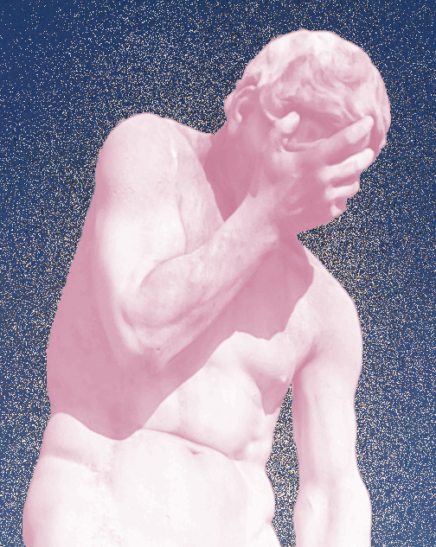 How to Cite
Basu , Natasha. 2019. "An Activist Scholar's Approach to Theorizing No Borders". Krisis | Journal for Contemporary Philosophy 39 (1):115-18. https://doi.org/10.21827/krisis.39.1.39120.
Copyright (c) 2019 Natasha Basu
This work is licensed under a Creative Commons Attribution-NonCommercial 3.0 Unported License.