Art's Work in Mnemonic Care
Keywords:
Political Memory, Systemic Violence, Aesthetics, Care, Care Ethics
Abstract
Review of Mihaela Mihai (2022) Political Memory and the Aesthetics of Care: The Art of Complicity and Resistance.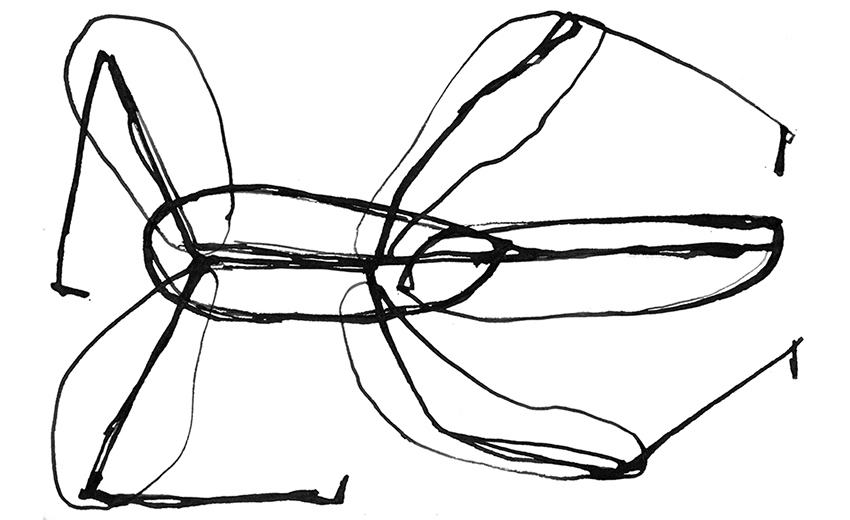 How to Cite
Shon, Sue. 2022. "Art's Work in Mnemonic Care". Krisis | Journal for Contemporary Philosophy 42 (1):130-33. https://doi.org/10.21827/krisis.42.1.38698.
Copyright (c) 2022 Sue Shon
This work is licensed under a Creative Commons Attribution 4.0 International License.