The Politics of Vulnerability and Care: An Interview with Estelle Ferrarese
Keywords:
Care, Vulnerability, Welfare State, Mutual Aid, Care Ethics, Critical Theory
Abstract
In this interview, Estelle Ferrarese elaborates on her account of vulnerability and care to highlight its political and social, as opposed to its ethical, dimensions. Drawing on, amongst others, Adorno, Tronto, Castell, and Laugier, she argues that vulnerability and care should not be understood ontologically, as an antropological exposure of the body, but rather socially, as the normative expectations and material conditions under which care work takes place. Situating her approach in anglophone and francophone discussions on vulnerability and precarity, she discusses her approach to normative expectations and how it informs her account of vulnerability of living at the mercy of someone else's agency, as well as the politicization of vulnerability. She also discusses the political implications of her account of vulnerability and care with regard to a range of contemporary issues, such as the Men's Right Movement, the posthuman turn and the Antropocene, and mutual aid and the neoliberalization of the welfare state.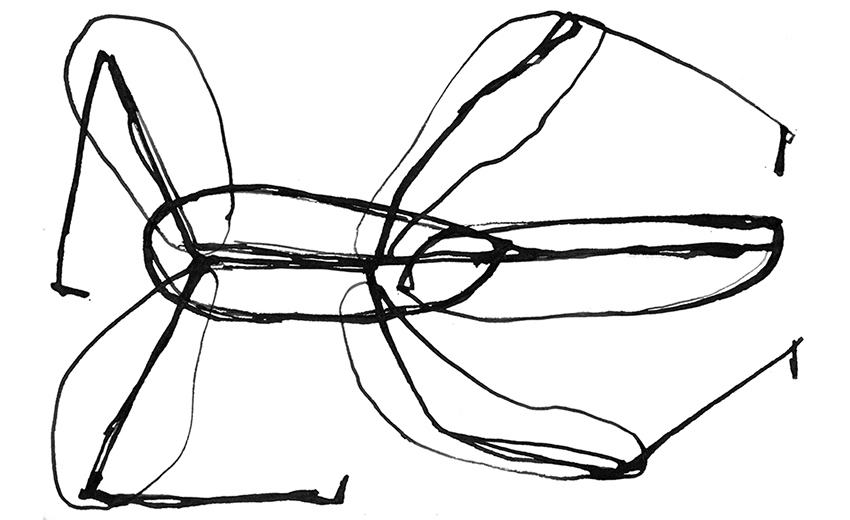 How to Cite
Schoonheim, Liesbeth, Tivadar Vervoort, and Estelle Ferrarese. 2022. "The Politics of Vulnerability and Care: An Interview With Estelle Ferrarese". Krisis | Journal for Contemporary Philosophy 42 (1):77-92. https://doi.org/10.21827/krisis.42.1.38697.
Copyright (c) 2022 Liesbeth Schoonheim, Tivadar Vervoort, Estelle Ferrarese
This work is licensed under a Creative Commons Attribution 4.0 International License.