Normality Proper to the Time is Sickness
Keywords:
Minima Moralia, Adorno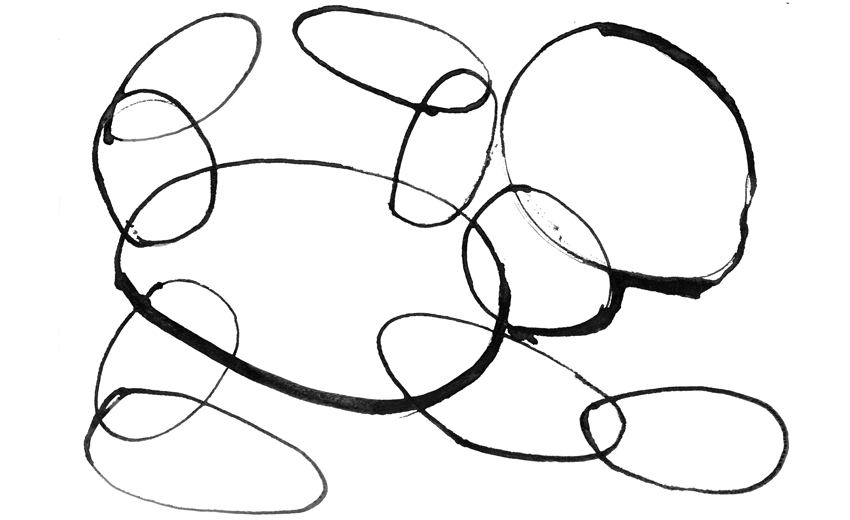 How to Cite
Freyenhagen, Fabian. 2021. "Normality Proper to the Time Is Sickness". Krisis | Journal for Contemporary Philosophy 41 (2):87-88. https://doi.org/10.21827/krisis.41.2.38248.
Section
70 Years Minima Moralia
Copyright (c) 2021 Fabian Freyerhagen
This work is licensed under a Creative Commons Attribution 4.0 International License.