The Limits of Mutual Aid and the Promise of Liberation within Radical Politics of Care
Keywords:
Social Reproduction Theory, Politics of Care, Feminist Historical Materialism, Black Panther Party, Wages for Housework
Abstract
The present COVID-19 pandemic has exacerbated conditions for continued survival, and community-based mutual aid networks have appeared seemingly organically to address such conditions. I argue these networks often fail to recognize capitalism's mediation of caring labor, namely, the processes of survival and reproduction which are consistently undermined and demanded by capital's accumulation. Instead, I propose a politics of care built on insights from the Black Panther Party's and the Wages for Housework campaign's respective responses to a lack of reproductive resources, which emphasize the position of survival struggles as a primary site of anti-capitalist political agitation and mobilization.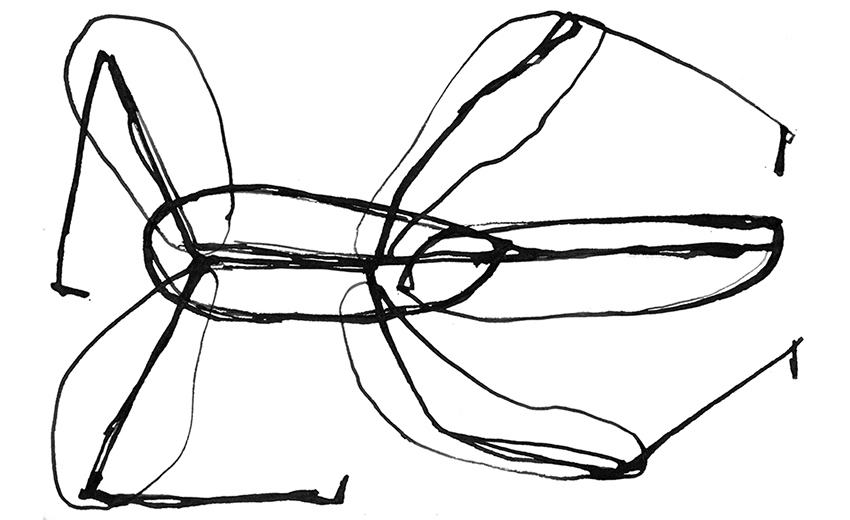 How to Cite
Lindgren, Rhiannon. 2022. "The Limits of Mutual Aid and the Promise of Liberation Within Radical Politics of Care". Krisis | Journal for Contemporary Philosophy 42 (1):3-17. https://doi.org/10.21827/krisis.42.1.37884.
Copyright (c) 2022 Rhiannon Lindgren
This work is licensed under a Creative Commons Attribution 4.0 International License.