Democracy Beyond the Human
Keywords:
Fascism, Capitalism, Logistics, Biopolitics, Democracy, Pandemic, Sociology
Abstract
Review of Willem Schinkel's Theorie van de Kraal (with Rogier van Reekum, 2019), de Hamsteraar (2020), and Pandemocratie (2021).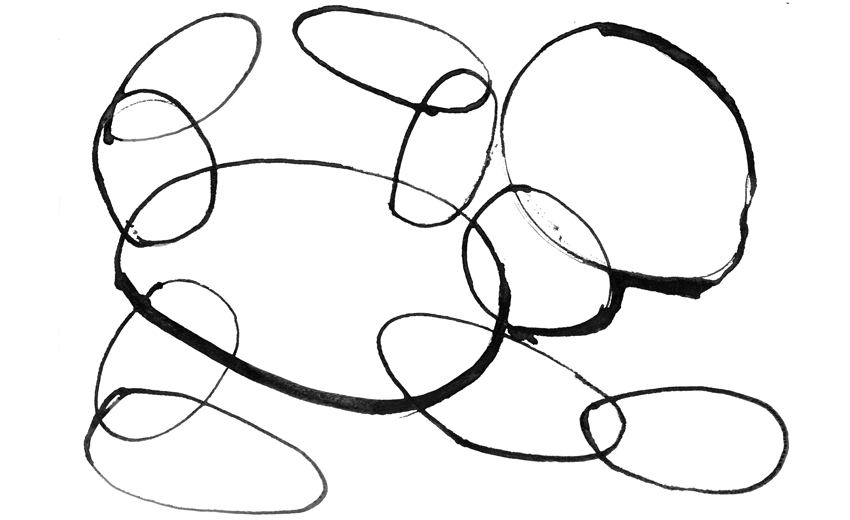 How to Cite
van der Klaauw, Jamie. 2021. "Democracy Beyond the Human". Krisis | Journal for Contemporary Philosophy 41 (2):127-37. https://doi.org/10.21827/krisis.41.2.37817.
Copyright (c) 2021 Jamie van der Klaauw
This work is licensed under a Creative Commons Attribution 4.0 International License.