Verloren normaliteit? Van het verlangen naar autoriteit naar een Beauvoiraanse ethiek der dubbelzinnigheid
Keywords:
Authority, Gender, Normality, Simone de Beauvoir, Relational Autonomy, Ambiguity
Abstract
The authority of a souverain no longer seems important if one wants to analyse complex modern democratic societies. At the same time, one can observe an increasing desire for authority in social and political life, a longing for orientation and guidance.
This paper wants to investigate how authority and gender are intertwined, and how this is expressed in the current crisis of normality. The paper shows why a return to authority cannot solve this crisis. In order to co-create a new normality one needs to accept the ambiguity of existence and the relational character of freedom (see De Beauvoir).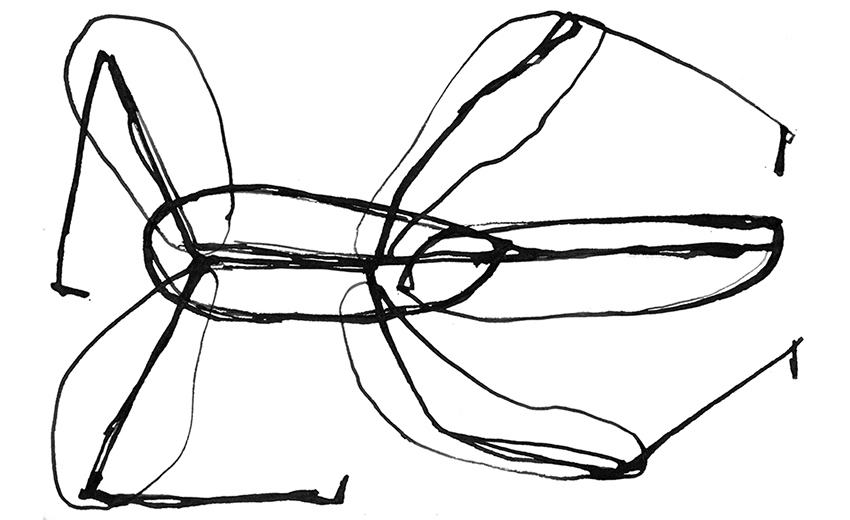 How to Cite
Wehrle, Maren. 2022. "Verloren Normaliteit? Van Het Verlangen Naar Autoriteit Naar Een Beauvoiraanse Ethiek Der Dubbelzinnigheid". Krisis | Journal for Contemporary Philosophy 42 (1):43-60. https://doi.org/10.21827/krisis.42.1.37212.
Copyright (c) 2022 Maren Wehrle
This work is licensed under a Creative Commons Attribution 4.0 International License.