Enough with the Caricatures: Now is the Time for Solidarity
Keywords:
Marxism, Intersectionality, Capitalism, Activism, Solidarity
Abstract
This book review discusses Ashley J. Bohrer's book Marxism and Intersectionality: Race, Gender, Class and Sexuality under Contemporary Capitalism. The author explores the possible connections between Marxism and intersectionality, in order to construct a framework that would be capable of challenging the systems of domination as they are produced under contemporary capitalism. By considering their histories and debates, Bohrer attempts to formulate a possible shared future for the two schools of thought.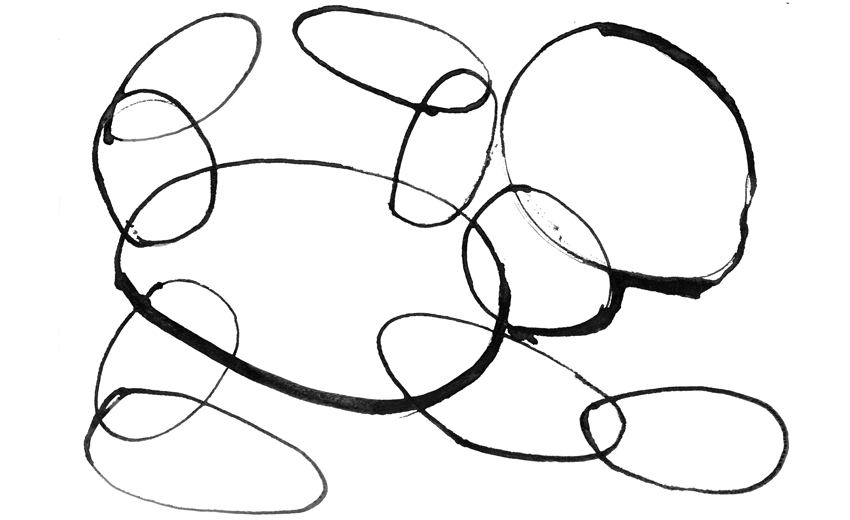 How to Cite
Toonders, Janneke. 2021. "Enough With the Caricatures: Now Is the Time for Solidarity". Krisis | Journal for Contemporary Philosophy 41 (2):143-47. https://doi.org/10.21827/krisis.41.2.37197.
Copyright (c) 2021 Janneke Toonders
This work is licensed under a Creative Commons Attribution 4.0 International License.