Two challenges for participatory deliberative democracy: expertise and the workplace
Keywords:
Expertise, Deliberation, Climate change denial, Workplace democracy, Democratic practices
Abstract
This essay is part of a dossier on Cristina Lafont's book Democracy without Shortcuts.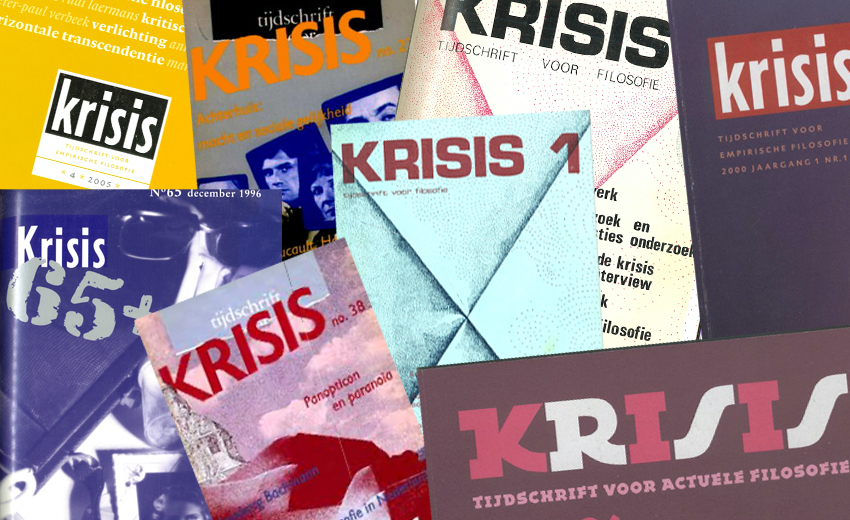 How to Cite
Herzog, Lisa. 2020. "Two Challenges for Participatory Deliberative Democracy: Expertise and the Workplace". Krisis | Journal for Contemporary Philosophy 40 (1):91-98. https://doi.org/10.21827/krisis.40.1.37087.
Section
Dossier on Cristina Lafont's Democracy without Shortcuts