Krisis breekt uit: identiteit, politiek, cultuur
Keywords:
Politics, Identity, Culture, Foucault, Emancipation
Abstract
Identity politics, like Krisis, has its origins in the early 1980s. This coincides with Michel Foucault's rejection of demands or claims of identity as 'to be left to the police'. In a strange but perhaps inevitable twist of fate, identity politics has later one become affiliated precisely with policing, leading to political correctness in which identity claims are both mandatory and subject to politically motivated censure. While initially in the service of emancipation, identity has thus become weaponized, which reflects an important shift in political and cultural sensitivities between the 1980s and the 2010s.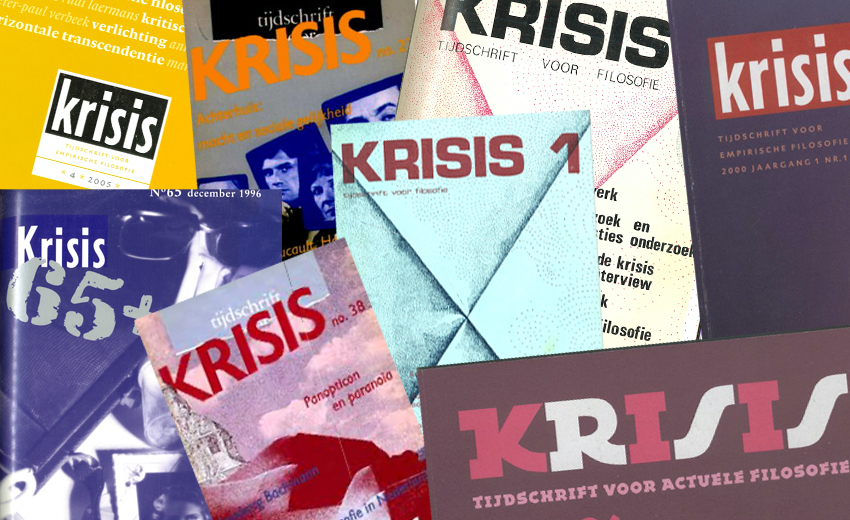 How to Cite
van Oenen, Gijs. 2020. "Krisis Breekt Uit: Identiteit, Politiek, Cultuur". Krisis | Journal for Contemporary Philosophy 40 (1):26-35. https://doi.org/10.21827/krisis.40.1.36973.